Paint Protection Film Specialists in bay city
If you are looking to take your vehicle to the next level, then our PPF service is what you need. It's time to give you ride the protection it deserves!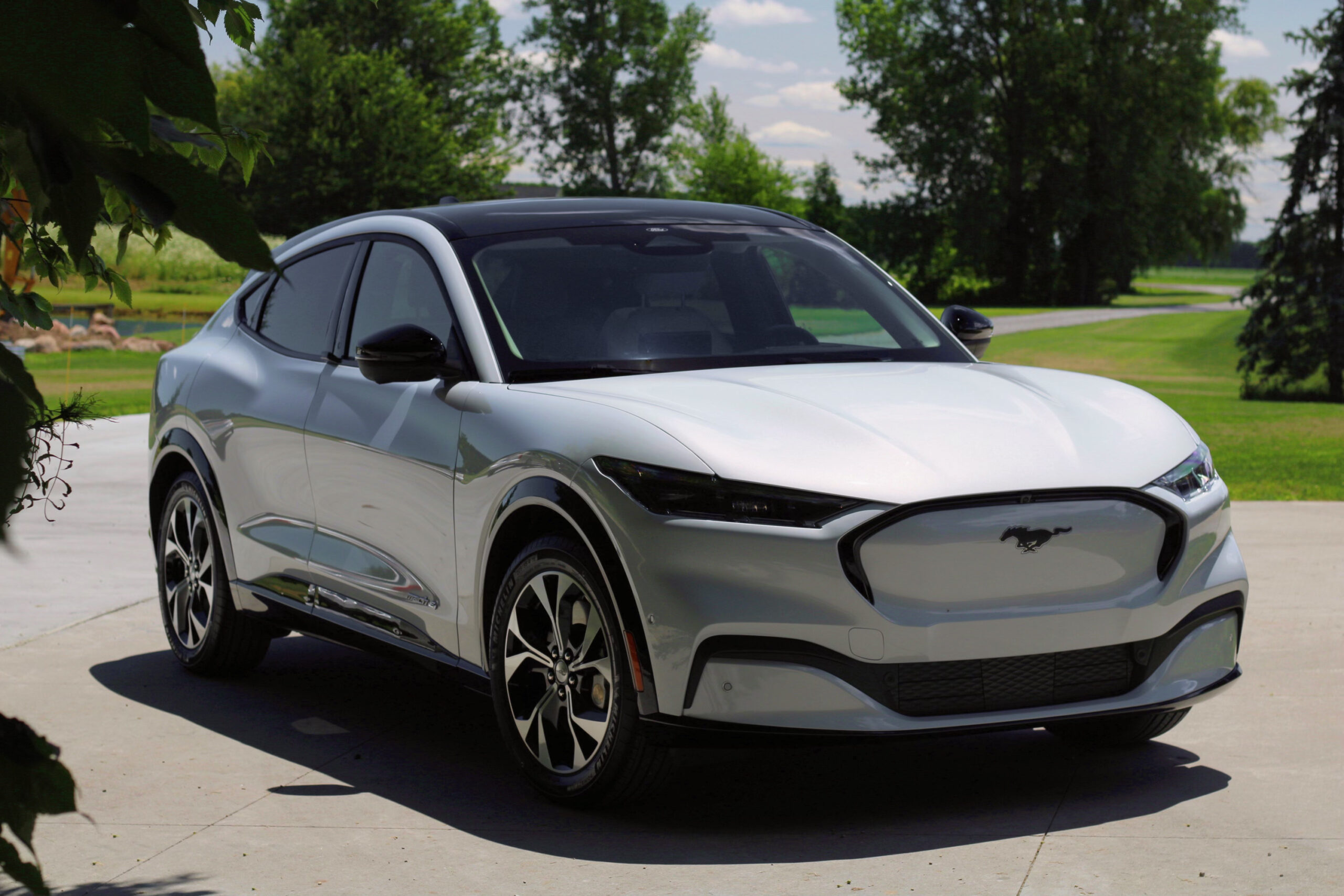 Paint Protection film bay city Mi
Paint protection films are a great way to protect your vehicle from damages that rock chips and other outside sources can cause. Paint protection films help repel water, dirt, and other debris from your vehicle's painted surfaces which help to prevent fading and discoloration. PPF helps to increase the resale value of a car as it will stay looking newer for an extended period of time! This service is far beyond your average car detailing Bay City Mi service 
Here at Fick's, our team is focused on the details of every PPF install we do for your vehicle. We strive to deliver incredible results every time! No matter what type or make vehicle you drive – from daily drivers with simple needs all the way up to priceless exotics which require higher quality installations than most companies offer- we can meet those demands without fail each time. The Team Members at Fick's takes great pride in their craftsmanship as well being able handle any request put before them professionally no matter how tricky it may seem at first glance.
Incredible Paint Protection
Take your Paint Protection Film to the Next Level
With Fick's Auto Detailing

We make sure to provide our customers with a fantastic PPF Bay City experience.
We service Paint protection film in Bay City. We are committed to providing you with high-quality services that do not interfere with your safety or daily driving needs. Our Clear Bra Bay City MI will enhance the look of your car while protecting it from swirl marks, scrapes, and minor scratches using industry-leading techniques. Whatever PPF Bay City MI package services you are looking for, Ficks Auto Detailing has got you covered!
Partial Front Clear Bra
*Price starting at $1250*
With this partial clear bra option, you can protect your car from high-impact areas like 1/3 of the hood, Fenders & full front bumper at an affordable price!
Full Front Paint Protection
*Price starting at $1500*
At Fick's Auto Detailing, we're proud to offer a complete paint protection package that protects your car from down to the undercarriage. Our Clear bra Bay City mi also comes with full fenders, painted mirrors and headlights, covers the entire hood, and a full painted bumper. This is the ultimate exterior protection for your car!
Track Pack Paint Protection
*Price starting at $2000*
The complete hood, bumper, fenders, painted mirrors, rockers, a-pillars, first twelve inches of the roofline, door crevices, and edges are covered by the PPF Bay City Mi package.
Full & Custom Paint Protection Film Installation
*Call for pricing*
Are you in need of full or custom PPF installation for your vehicle? Give us a call to speak with one of our expert PPF installers.
What our customers are saying?
I am very pleased with the detailing work that Logan and team did on my families vehicle. We will for sure use Ficks Auto Detailing again and would highly recommend that you do also.
Ceramic coating
This is the 2nd time I have used Fick's Auto Detailing and I have been impressed by the work they do!! Both of the cars have never looked so good. I recommend Fick's Auto Detailing to everyone and I am telling you that you won't be disappointed!!!
lorraina kelly
2021-10-15
very professional and car came out very clean
Got the level 3 package from these guys and they did an amazing job. I have always wanted my vehicle ceramic coated and I could not be happier with the results. These guys are true professionals and have a very keen eye for detail. Without a doubt would recommend these guys 10/10 to do any kind of detail work.
Excellent, professional and outstanding finished results. If you're looking to have your vehicle ceramic coated or just detailed Fick's is the place to go.
Benefits of using clear paint protection film
Clear PPF is applied to the vehicle's exterior and protects it from scratches and dirt and can protect your car from damages such as rock chips and bug splatter that can lead to permanent damage. This will also prevent rust or corrosion that causes paint to fade. Our packages will reduce the need for paint touch-ups due to weathering. Paint protection film in Bay City Mi will add an extra layer of protection against UV rays which cause paint fading also will help preserve your car's finish, preventing the need to repaint every year or two, which comes with a hefty price tag. 
Clear PPF will reduce swirls and marring caused by improper washing techniques and reduce the need to use our paint correction Bay City  service. This will also eliminate the need for those paint protection film car washes or dry cleaning services and will allow you to spend less time and money on maintaining your vehicle, so more time can be spent enjoying it! Call us today to learn more about our services at Ficks Auto Detailing.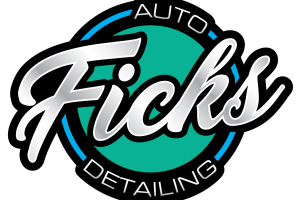 Hours:
Mon – Fri 8:00AM-6:00PM
Sat 9:00AM-3:00PM
Sun Closed