About Auto Detailing Auburn MI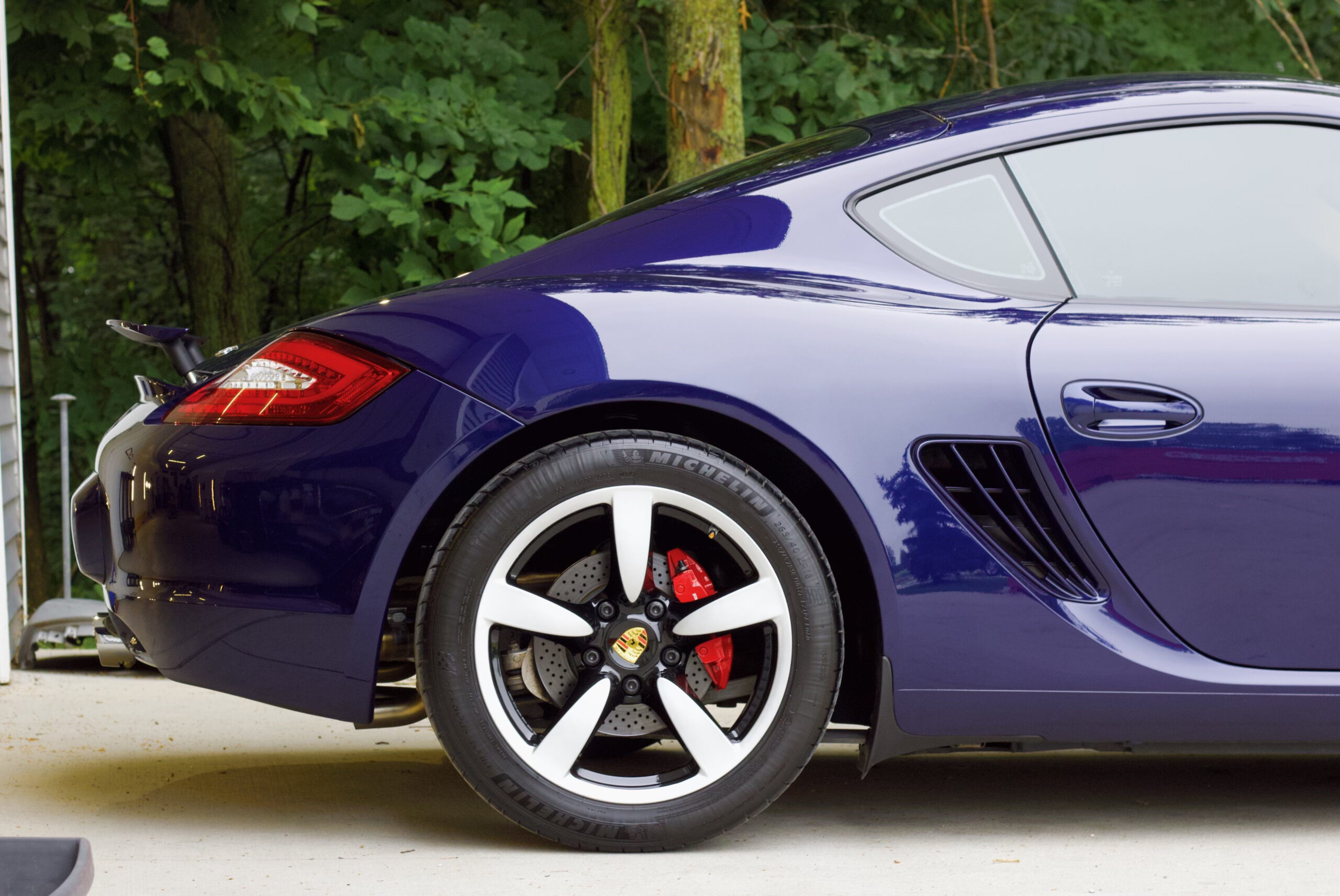 Professional Auto Detailing in Auburn MI
It's our mission at Fick's Auto Detailing to deliver a true 1-of-1 experience for car detailing Auburn MI. The moment you call us, we will be there for you every step of the way, ensuring that your needs are met, and your expectations are exceeded. Fick's understands how important your vehicle is to you, so our staff is always giving it their all to provide extremely high quality & treat you with kindness.
We consider everyone that steps in that door a part of the Fick Family whether they purchase a service or not we treat everybody like Family at Fick's. 
Why Choose Auto detailing auburn mi services?
We offer a full range of auto detailing Auburn MI services for your vehicle! Our trained and experienced professionals will work with you to determine the best solution for maintaining or restoring your car's shine. We guarantee that we can meet all of your requirements while also meeting all safety standards. Our goal isn't just to make sure that your car is kept clean but also adequately taken care of.
We are committed to providing our clients with the best products on the market, and we always use the most advanced equipment and tools. We don't just do a job. We provide an experience that will leave you feeling excited about your car's appearance!
Let Fick's Auto Detailing restore your car so that it looks as good as new. Your vehicle deserves only the best, so contact us now!
Visit our Car Detailing Auburn MI page for more information.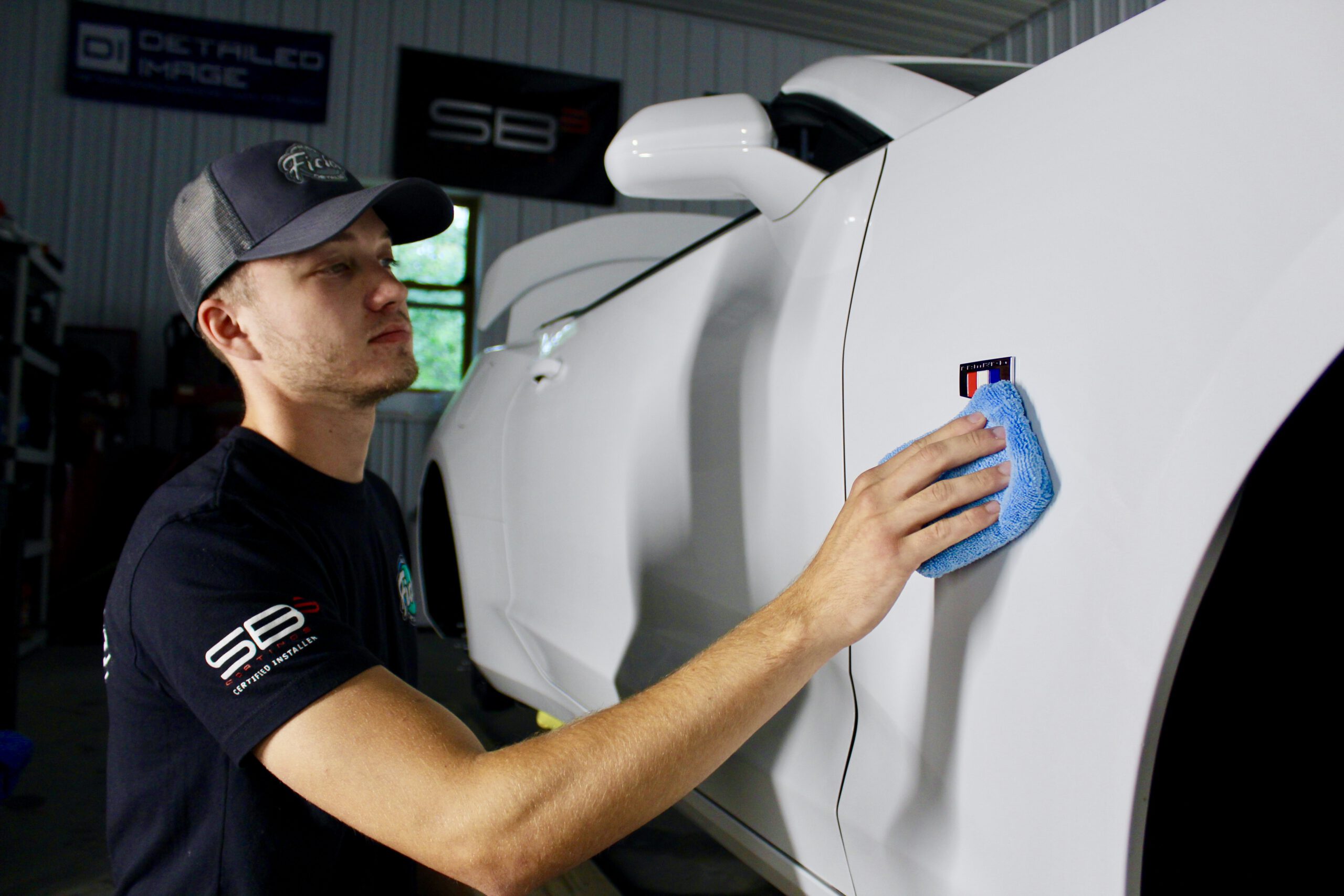 What our customers are saying?
Adam Jankowiak
2022-02-03
Fick's Auto Detailing provides superior work and customer service that are second to none. They take time to ensure no small details are overlooked and it certainly shows in the final product. After getting my truck ceramic coated, I was blown away with the results and wished I had done it sooner. You will not be disappointed! Logan and his team are honest, personable, and extremely dedicated to their craft. Highly, highly, highly recommend!!
Had the ceramic coating put on our 1992 Bronco. The car looks marvelous ! A lot of attention was paid to detail . Everyone there was friendly and professional !!
toria montgomery
2022-01-12
When I went to Fick's Auto Detailing it was an amazing experience. Logan was very honest about the services and gave me realistic expectations on what results I would see from the services provided. I ended up going with their level 3 ceramic coating package, and my vehicle has never looked as good as it does after Fick's got done with it! I would recommend Fick's Auto Detailing to anybody if they were looking for the best ceramic coating specialist around. Thanks again guys!
gavin hokanson
2022-01-12
Ficks installed paint protection film on my vehicle. They did such an amazing job it's almost like it's not even on there but still provides amazing protection. I wouldn't trust anybody else with my car!
Great service and great results. Got my brothers car detailed for Christmas and Logan and his team did a phenomenal job!
Jennifer Hokanson
2021-12-20
Logan and his team at Ficks installed a full front paint protection film and also put his ceramic coating on. My new yukon looks awesome and I'm so happy it's protected from rock chips!
Awesome work!! Very professional. They did a great job on my truck. I'll be sending by Harleys his way this winter.
I am very pleased with the detailing work that Logan and team did on my families vehicle. We will for sure use Ficks Auto Detailing again and would highly recommend that you do also.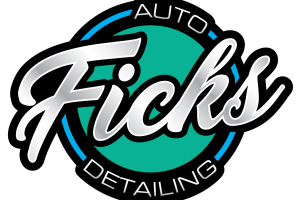 Hours:
Mon – Fri 8:00AM-6:00PM
Sat 9:00AM-3:00PM
Sun Closed