Professional Window Tint in Auburn, MI
At Fick's Auto Detailing, we are delighted to provide a variety of window tinting solutions tailored to meet the unique needs of each customer.
The Best Window Tinting in Auburn, MI
For the best window tinting services in Auburn MI, look no further than Fick's Auto Detailing. Our team of experienced professionals offers a wide range of window tinting options to meet your needs. When you choose our services, you can rest assured that your investment is protected with our lifetime warranty.
We offer two types of window tinting films to suit your needs. If you want a basic level of protection against the sun's heat and UV rays, our carbon window tint is the perfect option. This film is made of durable carbon fibers that help to keep your car's interior cool and comfortable. It also provides an excellent level of privacy and security, making it a great choice for drivers who want both features.
For those who desire superior protection against the sun's heat and UV rays, our ceramic window tint is the way to go. This film is made of high-quality ceramic fibers that offer a wide range of benefits, including solar and infrared rejection, glare rejection, and a non-metallic construction that prevents signal interference. Additionally, the Skin Cancer Foundation highly recommends ceramic window tint for its ability to protect you and your vehicle's interior.
No matter which option you choose, our team of professionals can help you select the perfect film for your needs during a free consultation. So why wait? Contact us today to schedule your appointment and give your vehicle the protection it deserves.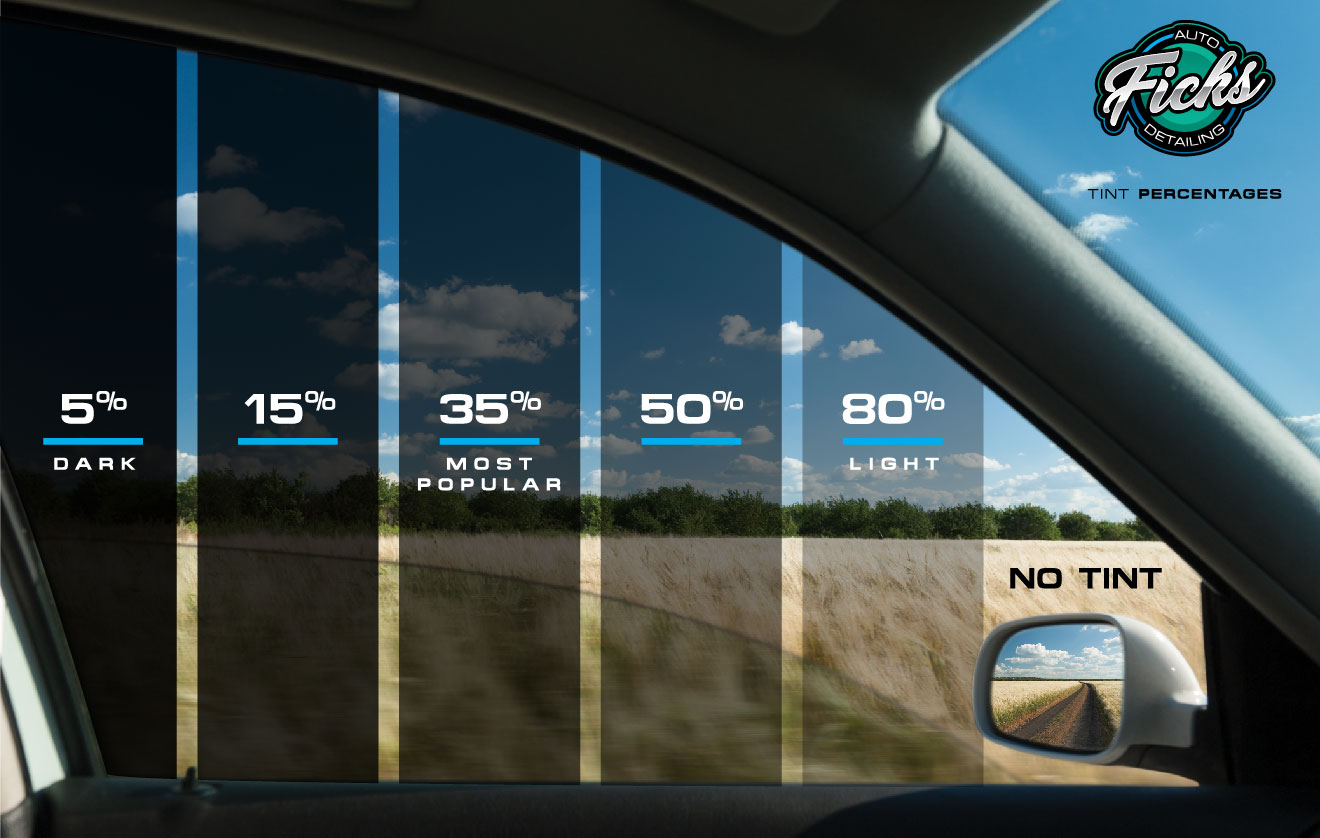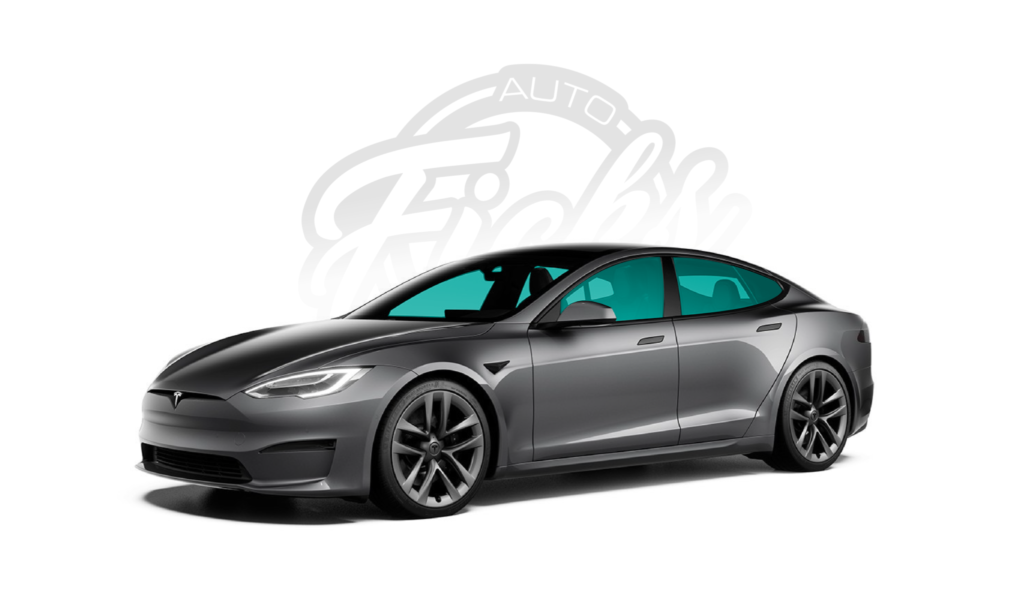 Ceramic – $450
Carbon – $275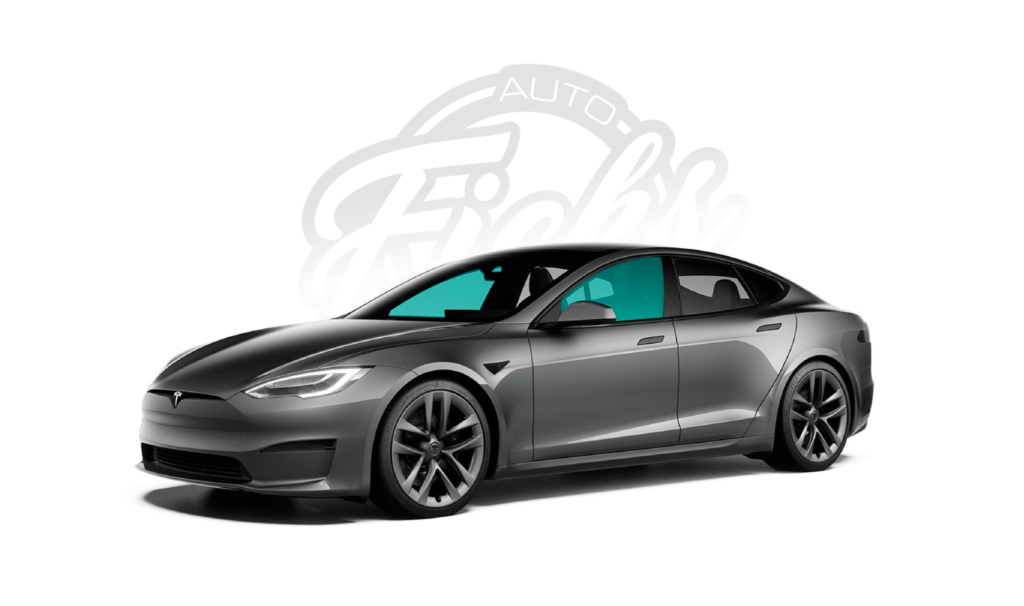 Ceramic – $215
Carbon – $119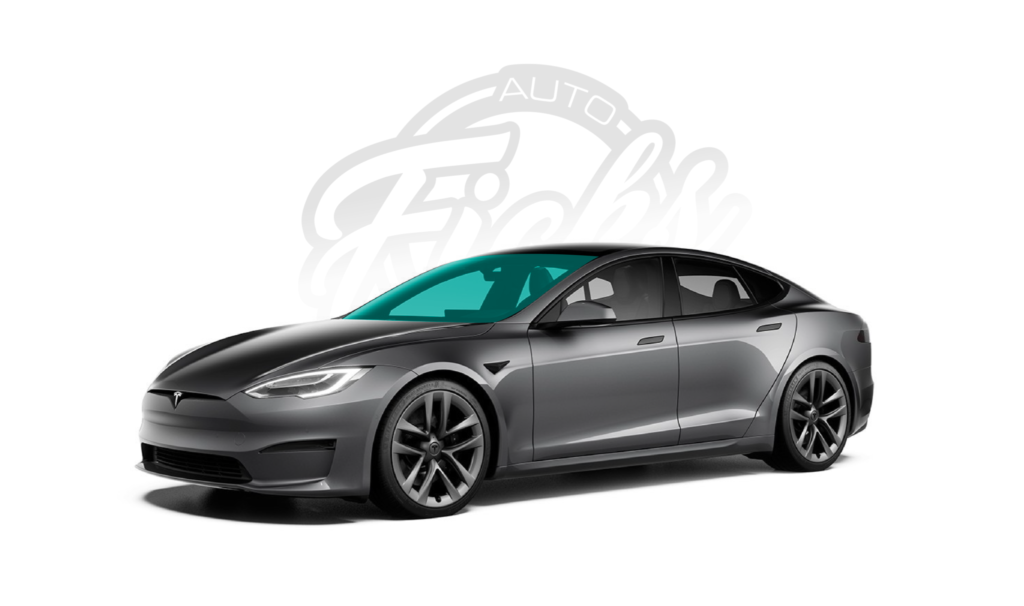 Ceramic – $195
Carbon – $125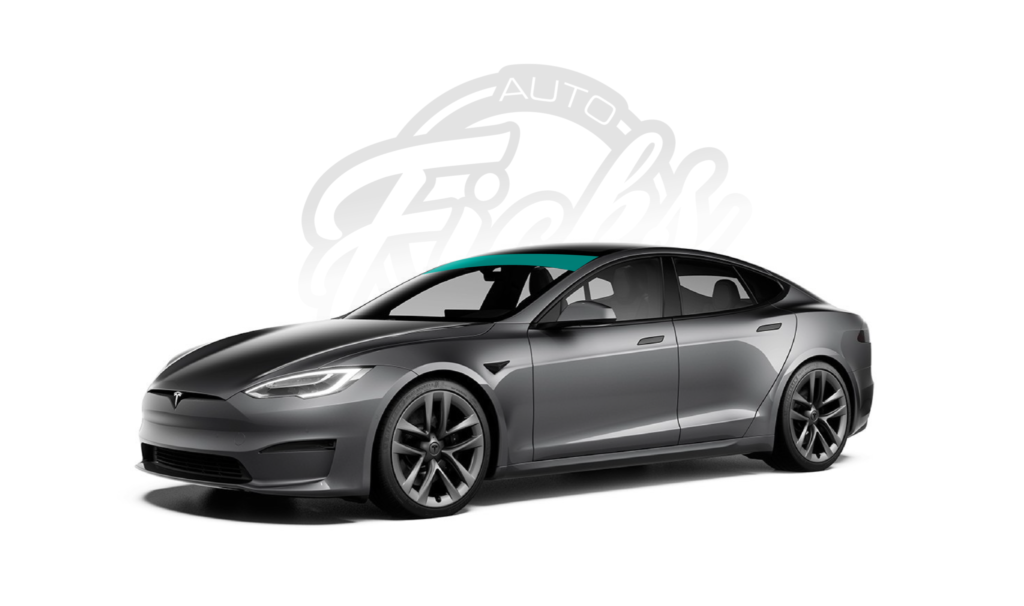 Ceramic – $100
Carbon – $75
Restore Your Vehicle's Paint
Carbon Window Tint information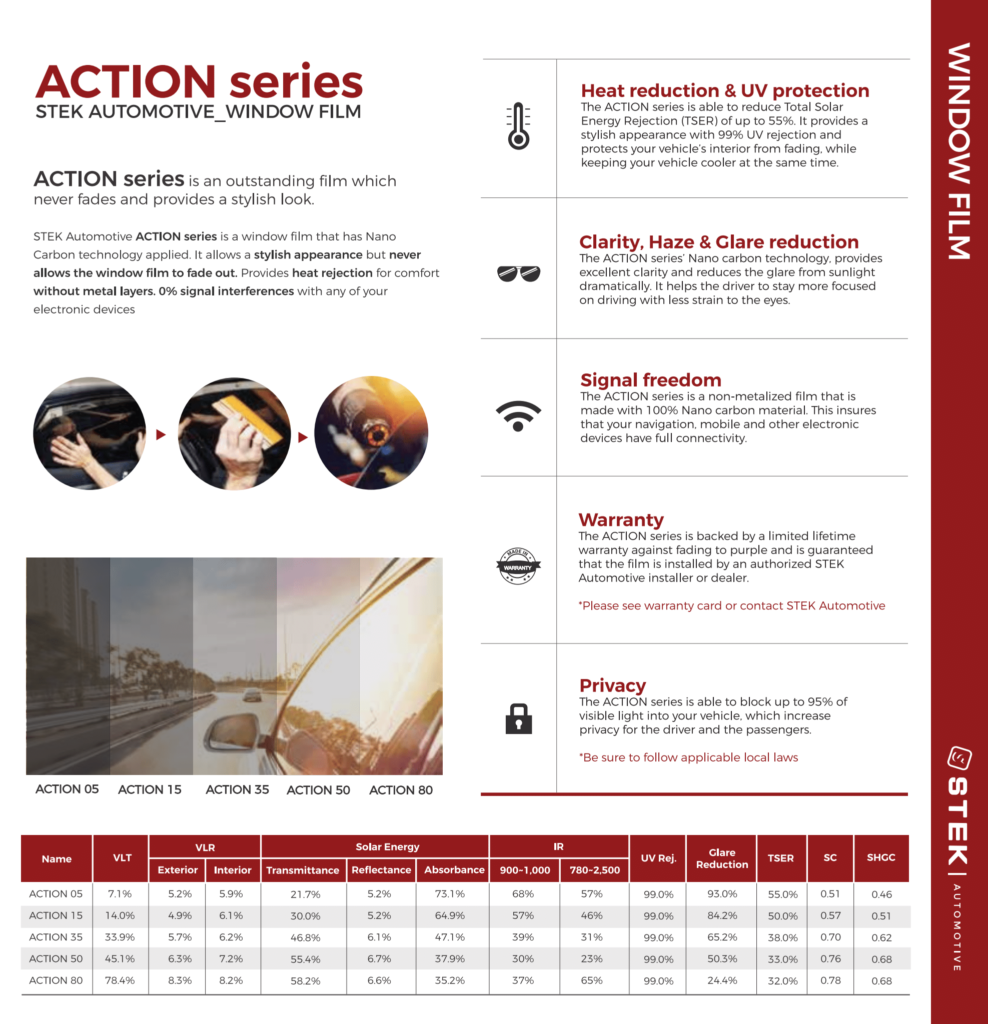 Ceramic Window Tint information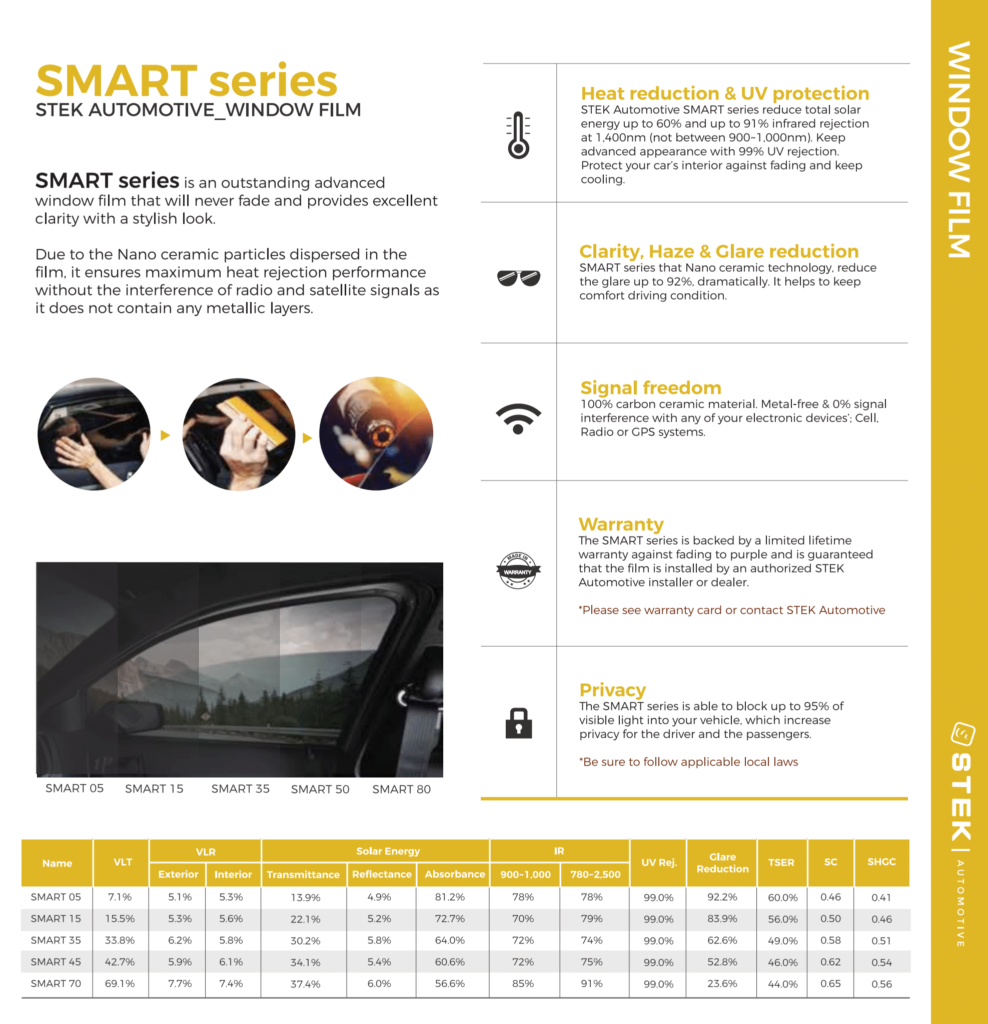 See What Our Customers Are Saying
Jason Boler
⭐⭐⭐⭐⭐
Logan is great to work with. His team did a top notch job. My truck looks excellent after the Paint Protection Film and Level 3 Ceramic Coating.
Jason Colberg
⭐⭐⭐⭐⭐
Amazing high quality work performed!! Crew were professional and timely and treated my vehicle as their own. I was so excited with the results of their Level 3, ceramic coating package. The fun thing was that they were equally as excited!! Top notch care!!!
daniel geister
⭐⭐⭐⭐⭐
I had the Executive Ceramic Coating package; the Track Pack Paint Protection Film package; (3) window tinted; and Mr Logan Fick drove to Dearborn, MI , picked up my car in his enclosed trailer to bring back to his shop to work on.
Danielle Bersano Ross
⭐⭐⭐⭐⭐
Highly recommend! Easy to communicate with, did a great job & a good value! Will definitely use again!
Why choose our Window Tint services?
Looking to enhance the appearance of your car while also enjoying practical benefits? Window tinting might be the answer you're looking for! Here are some of the advantages of tinting your car windows:
Firstly, window tinting can protect your car's interior from the harmful UV rays of the sun, which can cause fading, cracking, and other types of damage.
Secondly, it can keep your car cooler in hot summer months by blocking out heat and reducing the need for excessive air conditioning.
Thirdly, it can improve the privacy of your car by making it harder for people to see inside, giving you added security and peace of mind.
Fourthly, it can reduce the sun's glare, making it easier and safer to drive by preventing eye strain and fatigue.
Lastly, tinting your windows can also help to prevent your windows from shattering in the event of an accident, providing an added layer of protection for you and your passengers.
If you're searching for the best window tinting services in Auburn MI, look no further than our carbon or ceramic tint options. You can also seek our Tesla window tint. Our expert team will ensure that your car looks amazing with a new window tint. Contact us today to learn more about our services in paint protection film, ceramic coating, and car detailing!