Expert Paint Correction
Auburn MI
At Fick's Auto Detailing, your vehicle's paint will look better than ever before! 
What our customers are saying?
I am very pleased with the detailing work that Logan and team did on my families vehicle. We will for sure use Ficks Auto Detailing again and would highly recommend that you do also.
Ceramic coating
This is the 2nd time I have used Fick's Auto Detailing and I have been impressed by the work they do!! Both of the cars have never looked so good. I recommend Fick's Auto Detailing to everyone and I am telling you that you won't be disappointed!!!
lorraina kelly
2021-10-15
very professional and car came out very clean
Got the level 3 package from these guys and they did an amazing job. I have always wanted my vehicle ceramic coated and I could not be happier with the results. These guys are true professionals and have a very keen eye for detail. Without a doubt would recommend these guys 10/10 to do any kind of detail work.
Excellent, professional and outstanding finished results. If you're looking to have your vehicle ceramic coated or just detailed Fick's is the place to go.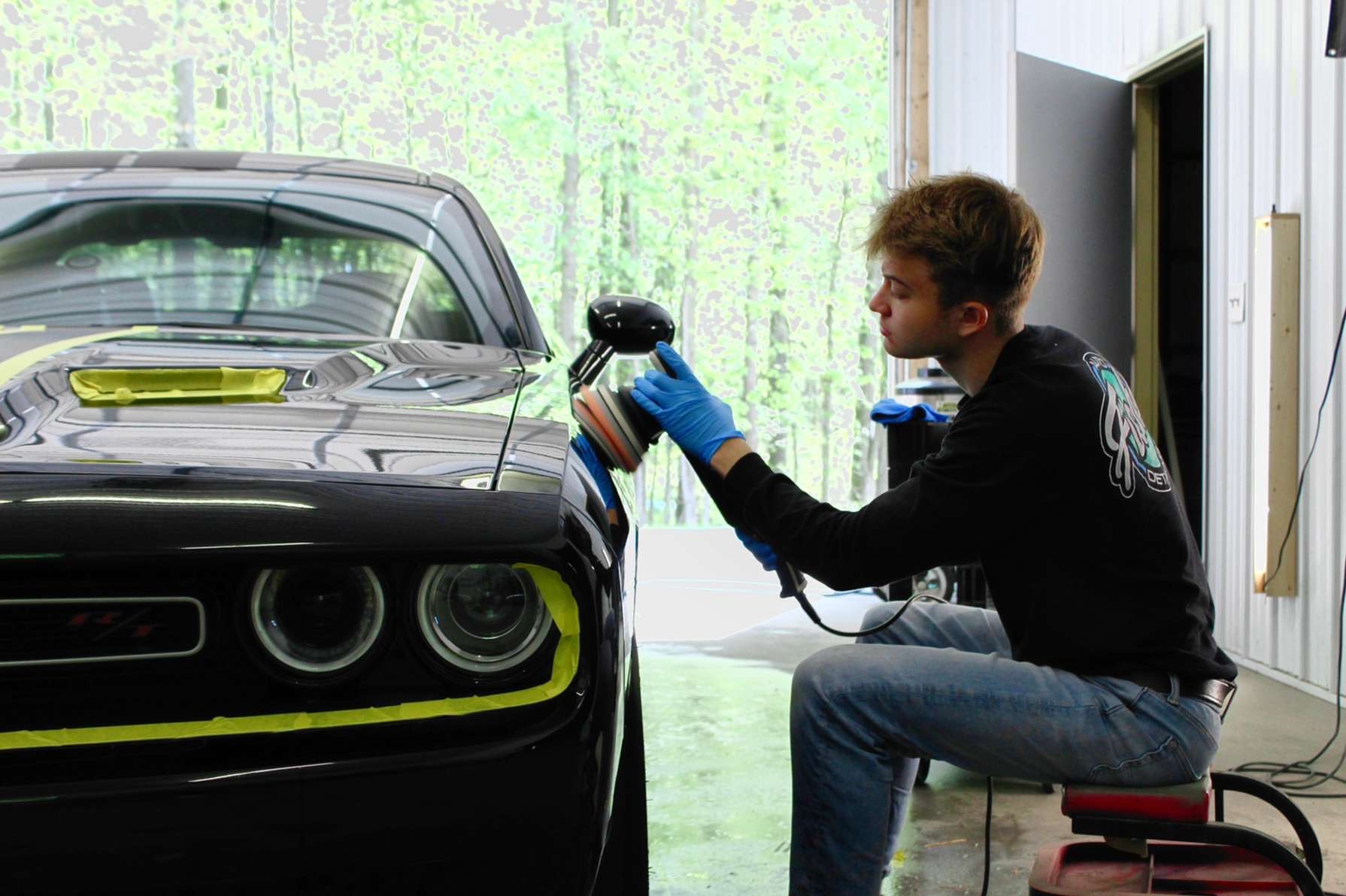 Premier Paint Correction in Auburn MI
Paint correction is a process that removes or lightens surface defects from the paint. The most common deficiency is scratched, nicked, and scraped paint caused by everyday wear and tear. To maintain your car's appearance and value, it's essential to have any scratches removed before they become worse and more difficult to fix.
At Ficks Auto Detailing we not only enhance paint but we restore vehicles to their original glory. The art of restoring a car takes time, which means that our services are tailored for each individual vehicle and require patience in order to achieve the best results possible. Take a look at our 3 different phases of paint correction Auburn MI services below to learn more about our process and to find the best solution for your vehicle.
Restore your vehicle's paint
Professional Paint Correction Auburn Mi
At Fick's Auto Detailing, we only use the best high-speed polishing tools and paint cleaners available. Our car detailing Auburn MI experts know how important your vehicle is to you and treats every job as if it were our own. In addition to customer satisfaction, we strive for perfection when it comes to detailing cars. 
This process uses compounds and tools to remove scratches, swirl marks, hazing, oxidation, contaminants, and waviness from automotive paint. Paint correction can also enhance the clarity of original factory paint or restore the newer finish of an expertly applied protective coating. We use advanced techniques on cars usually damaged by human inputs, including improper washing, misuse of car care products, or physical damage.
Paint enhancement Auburn Mi will ensure that your car doesn't age earlier than it should. Paint correction is an expert touch that prolongs the beauty and health of your vehicle's exterior. Give us a call today at (989) 217-3229 for more information about how we can assist you, or how these services go along with our Ceramic Coating Auburn MI offerings.
Paint Correction & Ceramic Coating Service
in Auburn MI
The benefits of Paint Correction Auburn Mi
Paint enhancement is often necessary for vehicles that have been in accidents or have faded paint. Auto detailing Auburn MI can help to improve the look of your car through our package services. Ficks Auto Detailing, a detailer professional, experienced in paint correction, can make your car look as if it just rolled off the lot.
Paint correction entails polishing the vehicle's paint with various abrasives to reapply a clear coat. The process is intense and may require several steps to complete depending on how much damage was done. Paint enhancement Auburn Mi can make even faded paint look new again through this intensive service. Other advantages of paint correction are that you will have protection against corrosion. This can also help in the prevention of rust, which means less car maintenance down the road. Our services are done with special paint refinishing compounds that produce a much higher gloss than regular paints. Getting these compounds to bond to your paint takes some time and effort, but the results are worth it.
Visit our Car Detailing Auburn MI page to know more about our other services.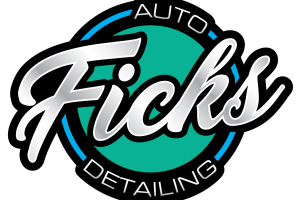 Hours:
Mon – Fri 8:00AM-6:00PM
Sat 9:00AM-3:00PM
Sun Closed